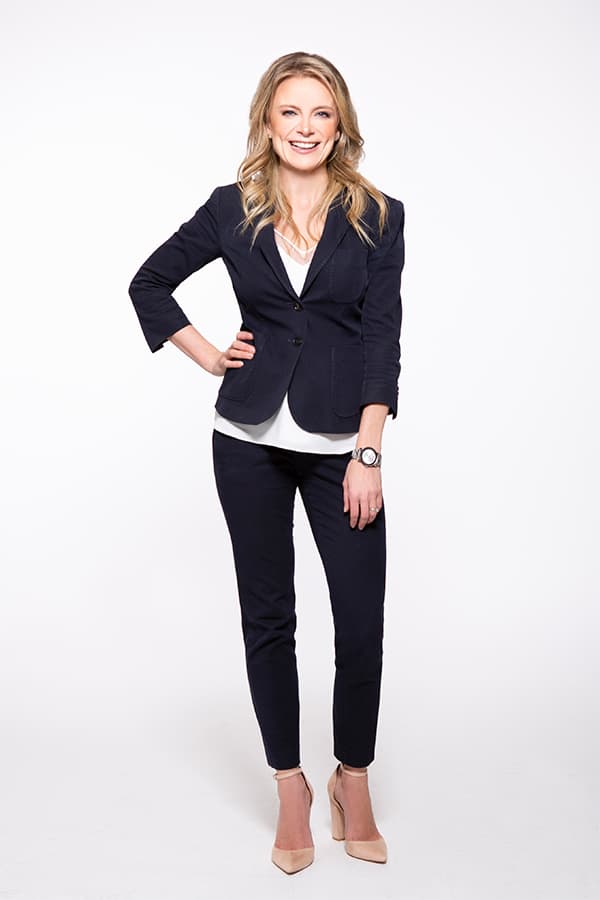 Kelly Dabin
Director of Operations
As Director of Operations for Remedi, Kelly brings years of experience and a deep understanding of client care, helping ensure the client journey is pleasurable and compassionate, with the highest level of service.
After completing a degree in Psychology, Kelly began her career in the hospitality industry, managing the Guest Experience Team at an exclusive casino in the UK. She brought that learning to Canada, entering into the technology sector and quickly rising to become the Director of Client Care for a Vancouver-based company, before moving into real estate and the medical field. She is recognized as a leader in optimizing customer experience and operational efficiency, playing a key role in designing our customer-centric processes throughout Remedi.
Kelly brings tremendous energy and enthusiasm to her role of Director of Operations for Remedi Wellness and Spa and with a passion for fitness and health, is an energetic advocate for our team and our clients.